You'll love Pinners! Tickets on sale now.
Shopping and creativity abound at the show made just for you! Come on over - you'll get it.
Pinners teaches 108 great classes such as these....
Health & Fitness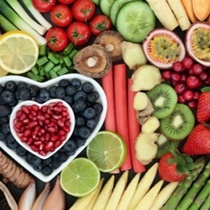 Busting Food Myths
Food Arts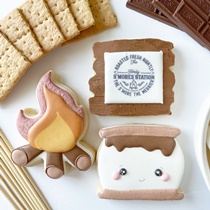 Sugar Cookie Decorating
DIY Home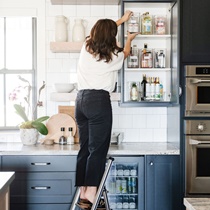 Creating a Home You'll Love
DIY Home Decor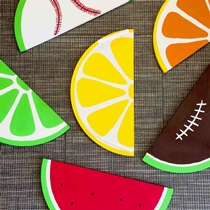 DIY Serving Tray
DIY Home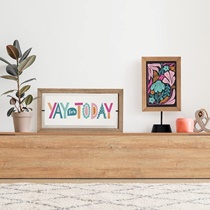 Fun with Frames
Home Bath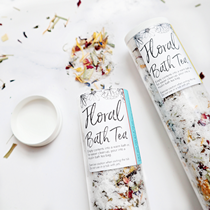 Floral Bath Tea
DIY Home Decor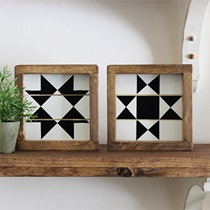 Mini Barn Quilt Set
DIY & Crafts
Card Making
Beauty & Fashion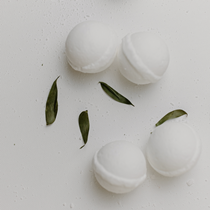 DIY Bath Bombs
Lifestyle & Learning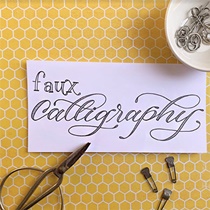 Modern Calligraphy
Beauty & Fashion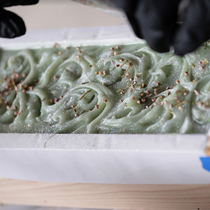 Soap Scrubs
DIY Home Decor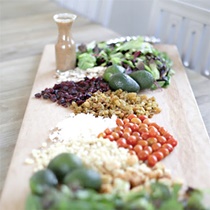 Charcuterie Board
DIY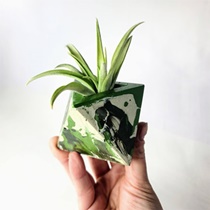 Concrete Air Plant
Lifestyle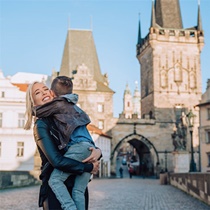 Travel for Less
DIY & Crafts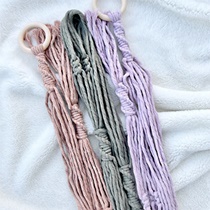 Macrame Plant Hanger
...and has the very best shopping in Idaho. Check it out!
What is the Pinners Conference & Expo?
Pinners is two great events in one. It's a conference featuring 100+ Pinterest-based classes taught by the best presenters in the nation. And it's also a show with nearly 200 top business shops providing beautiful options in the worlds of DIY, crafts, cooking, self-improvement, photography, party planning, scrapbooking, holiday, beauty and fashion and all sorts of other great things. You don't have to be on Pinterest to come of course, but bring your adventurous spirit :) Because this is where it all comes to life. And after you come, it'll be your new favorite event!